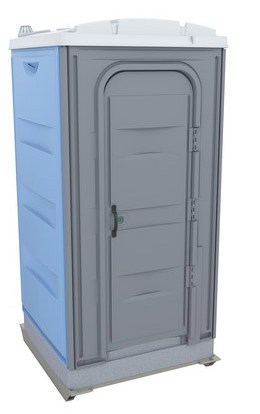 Australian made and manufactured to handle Australian conditions. Servicing Queensland and Northern Territory for over 25 years. Buy the original – Buy the best. Australian made Portable Sanitation products servicing Mining, Construction, Events, and Camping.

Merlin Australia Sales is the Queensland and Northern Territory distributor for Formit Portable Toilets. We supply quality Portable Amenities for commercial and domestic use to the Brisbane and Darwin metropolitan suburbs, regional districts and mining locations throughout Queensland and Northern Territory.

Our products include: Builders and Construction Site Portable Toilets, Underground Miner's Portable Toilets, Large capacity Waste Storage Tanks, Event Portable Toilets, Farm and Winery Portable Toilets, both chemical and sewer connected. We also have a range of water tanks, camping toilets and chemical toilet treatments and additives.

We are specialists in portable sanitation and provide a one stop shop for all your needs.